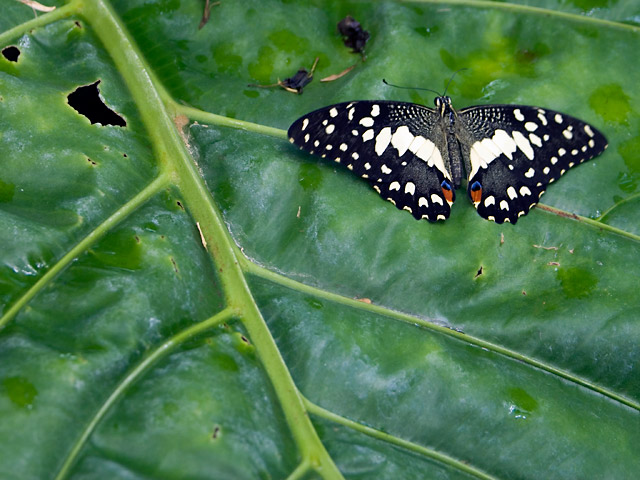 Seattle Pacific Center, Seattle, Washington, USA
Minolta Dimage A2 | ISO 64 | 1/50 sec | F/3.5

Thank you to everyone who voted for wideangle.ca as Best New Photoblog at the Photobloggie Awards.
Voting is now closed. Winners will be announced on Wednesday. Many thanks to Seattlest for the great promo story on wideangle.ca being nominated!